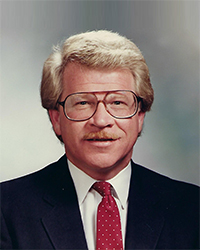 Founded in 1998 by Roger W. Gass, TechNiGlove International has positioned itself as a leader in design, manufacturing, and marketing of disposable gloves for contamination-controlled work environments. Our products are used in cleanrooms, sterile non-medical environments, pharmaceutical and industrial activities.
We pride ourselves on marketing great technology with industry-leading features and performance to make our customers more competitive and productive. Here are just a few of TechNiGlove's market innovations:
We pioneered the development of color-coded nitrile gloves for zoned critical environments
We introduced the TechNiPack, the first 100 percent plastic dispenser box to replace dirty paper dispensers and hard to handle plastic bags
Responding to ISO 14000 product lifecycle concerns for reduced packaging, we developed the large-capacity, refillable TechNiTote.
Quality is everything to companies operating in contamination controlled work environments… the quality of the product, quality of performance. That is why we are a vertically integrated producer, marketer, and distributor of critical environment gloves. We remain poised for rapid growth and focus on our relationship with our manufacturing partner to keep our high-quality edge in the marketplace.
Thank you for your interest in TechNiGlove. Should you have additional questions regarding our Family of Products, please feel free to contact us.